10 Personal Gifts For Her This Christmas
This Christmas, avoid the last minute Christmas rush and start planning ahead! Here are some gift ideas for Her to make gift giving easier this year.
*Prices are kept to SGD$50 and below.
1. Instagram Calendar
Personal yet practical, these Instagram calendars would be the perfect christmas gift before the new year arrives.
Supplies needed: 12 subject images, plain poster board, a mini calendar (or you can create your own calendar pages), scissors, glue, yarn and decorative paper for the cover (I used silver glitter craft paper).
Estimated price: SGD $15- $20
Estimated time: 2 hours
To learn how to make them, click here for the instructions.
2. Personalised Locket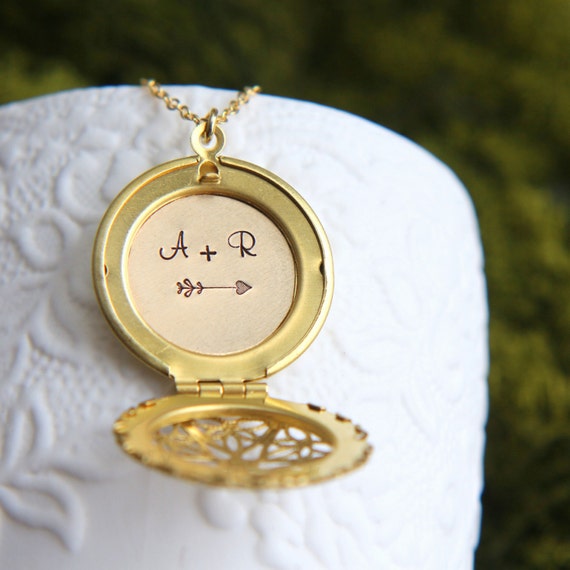 This elegant locket comes in gold, silver, or copper. Handmade with a personal touch, she will adore this beautiful necklace.
Price: SGD$39.25+
3. Wall Poster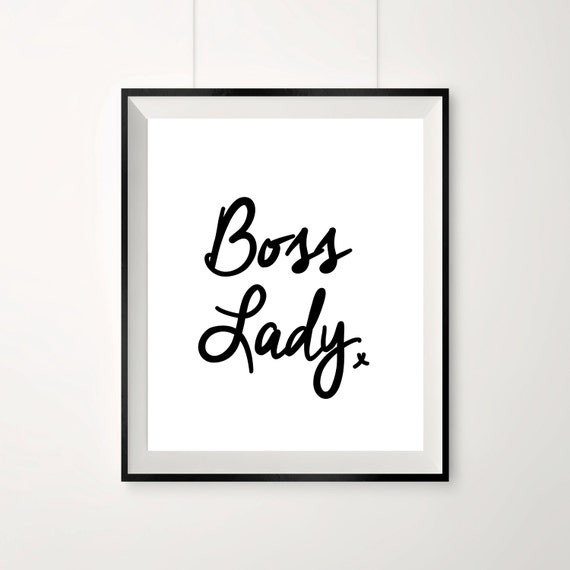 An inspirational quote or amusing statement, giving her something she would love looking at on her wall can't go wrong. This personalisable wall poster can be inked in black, gold, silver, and copper with any desired phrase.
Price: SGD$19.55++
4. Sharpie Mugs
Sharpie mugs are simple to do, yet if done well, can pass off as fancy crockery for a fitting celebration. The best part is that you can personalise it to her style and taste.
Supplies needed: Mug, Sharpie marker(s)
Estimated price: SGD$2 for Daiso mug + SGD$2 for Sharpie
Estimated time: 30 min - 1 hour designing + 2 hours baking + 24 hours drying
Here are some tips you should take note of before getting started on it.
5. Customised Tote Bag
This waterproof tote bag can be fully customised with the design perfect for her. All you need to do is upload your design onto the website and Snupped will do the rest for you! They also offer other products such as customisable laptop sleeves, pouches, phone cases, and coasters.
Price: SGD$22.80
6. Makeup Gift Set
Pamper her a little this holiday season by surprising her with her favourite makeup set. This all-in-one makeup kit by Benefit is perfect for the makeup buff on-the-go. Find the ideal one for her at Sephora.
Price: SGD$49
7. A little Black Bag
A chic black crossbody bag is the basic accessory every girl needs. This classic piece by Zara will do the trick this Christmas.
Price: SGD$39.90
8. Customised Patch Cap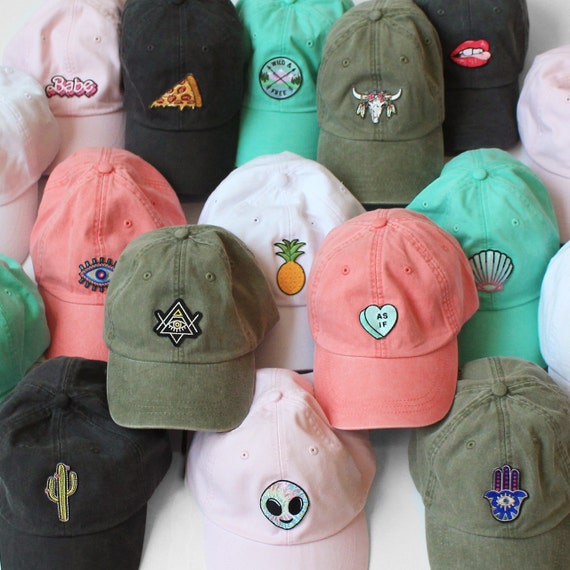 These embroidered patch caps would make an adorable gift for her. Pick the colour and patch to match her style and personality and you're good to go!
Price: SGD$28.47
9. Personalised workout sweat towel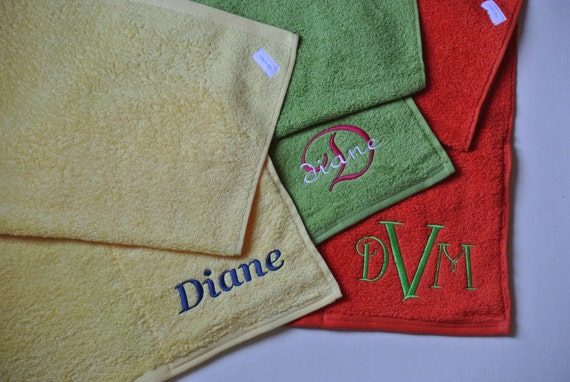 For the fitspo, these customisable workout towels can be engraved with her name, an inspirational quote, or both! They even come with a 8 x 8" zippered pocket at the back to store her keys, cards, and phone.
Price: SGD$25.62
10. Fancy Throw Pillow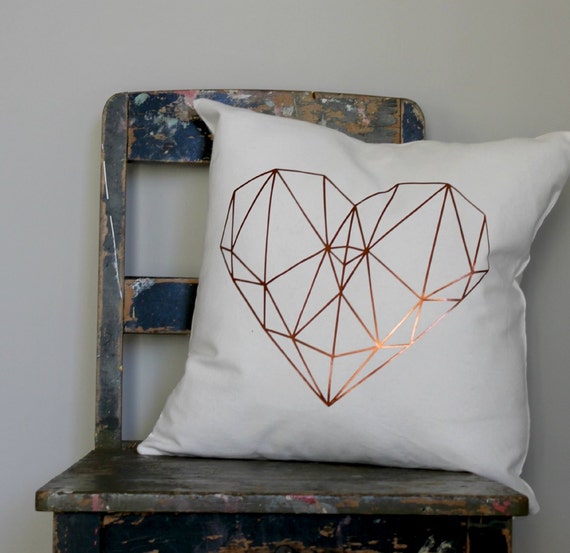 If she's a homebody, she would love this gorgeous throw pillow to snuggle with at home. The copper geo-heart design would be a perfect addition for the Christmas season. Think she'll fancy something else? Head over to their listing to check out their other designs!
Price: SGD$36.06
---